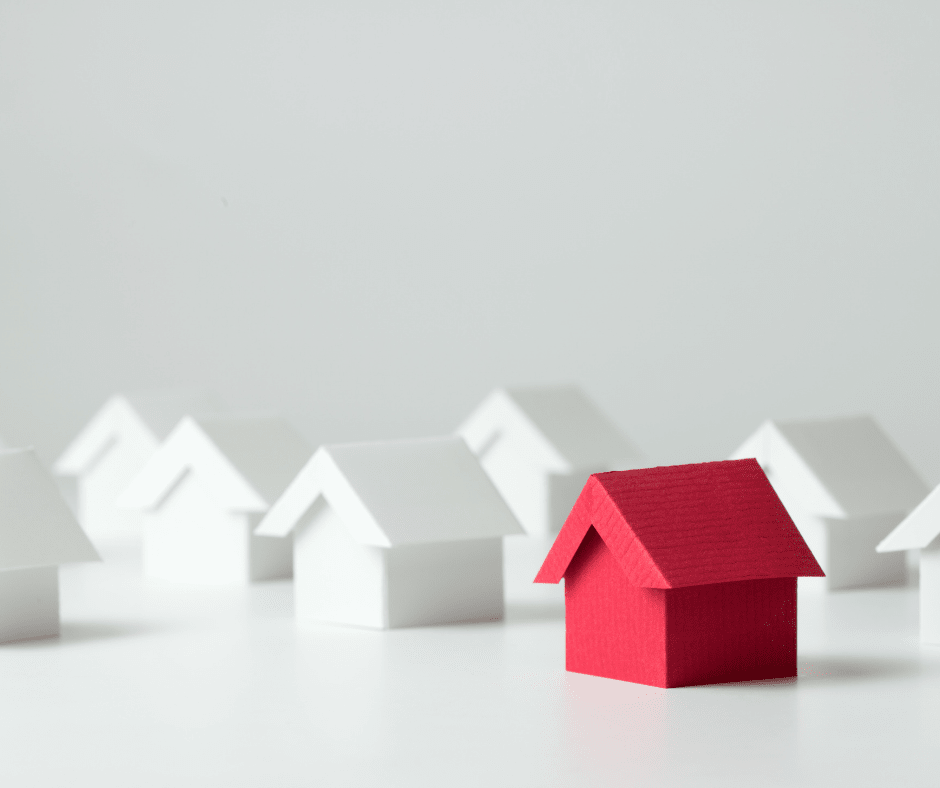 When you are selling a house, there are laws in place that determine what you have to disclose to the buyers before a deal can be legally completed – through a TDS or seller disclosure. Every state has specific laws about the things sellers have to disclose before selling their house.
The idea behind this disclosure is that the buyers should be clearly notified about any physical problems with the house. Anything that makes the home unlivable or dangerous or can be costly when replacing/repairing should be disclosed by the seller. Certain disclosure laws may apply to the surroundings of the property as well.
Listed below are 6 things most states require you to disclose:
1. Haunted Homes
Some states require that it should be disclosed if a home is haunted or if there has been any paranormal activity. While some buyers may not believe in such entities and this disclosure would not affect them, others might want to give the transaction a second thought.
2. Leaking Roof
Roofs are expensive, and if yours isn't in good condition, the house can become uninhabitable quite quickly. Usually, buyers will ask questions regarding a roof, mostly about its age. And the majority of the time, especially if you have a home inspector examining the house, it is not hard to tell whether or not the roof needs replacing.
3. Sinking Foundation, Cracks in the Foundation, etc.
Major damage done to the structure or foundation of a property requires a lot of expense, and in most cases, complete renovation. If the foundation is in bad shape, it makes the home unsafe as the entire structure relies on the foundation. Buyers need to know of any such repairs before they make up their minds or negotiate a purchase.
4. Lead Paint
Federal law requires that those selling homes built before 1978 should disclose if the paint used in their home is lead-based, as lead paint has disastrous effects on health. This is one of the most significant disclosures because failure to do so can result in the buyer suing you for as much as triple the damage cost.
5. Improvements and Repairs Made to the House
It is important that you keep record of any improvements or repairs you've made to your home. This makes it easier to disclose the information to the buyers and allows the owner (current or new) to track any recurring problems or issues. In case a problem returns, the buyer cannot say that they were unaware of its history and blame you for nondisclosure.
6. Water Damage
This is a common issue in homes, and also one of those problems that sellers try to hide more than others. It is highly recommended not to do so. If water has seeped into your home, it is bound to lead to the formation of mold. Therefore, if you have a flooding basement, it should be disclosed when you sell your house.
These are the most common disclosures that should be kept in mind when you are about to sell your home. For more information on what disclosures are advised by law, make sure to contact your real estate agent and know your state's disclosure law.