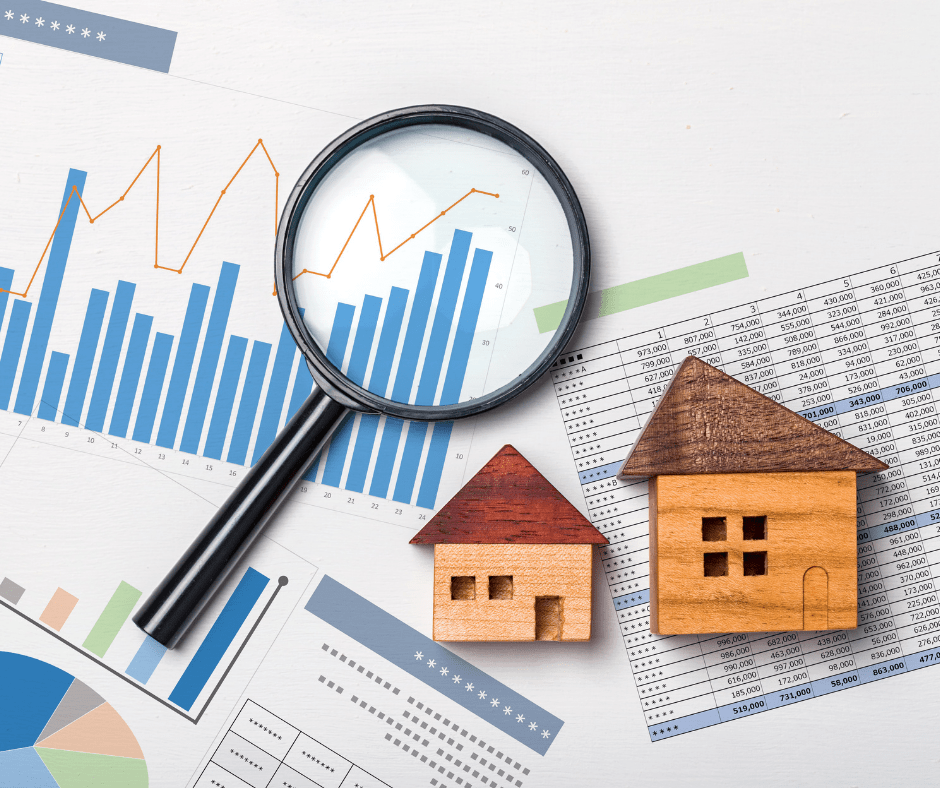 It has become a habit of good real estate agents to ask for "Pre-Approval" letters from their clients before they show them a home. It is inadvisable to start looking for homes without being pre-approved.
Listed below are the few reasons why real estate agents request a pre-approval letter before they show homes to their clients.
1. Proof of Ability to Obtain Finance
Once you are pre-approved, you have proof that you are genuinely able to pay for a new house. In reality, it is not easy for everyone to get easily pre-approved. If the REALTORs show houses to buyers who are not able to actually buy them, it is a waste of time for everyone involved.
Even serious buyers face problems to get pre-approved ninety percent of the time. The pre-approval process, however, does not require loads of time. Experienced lenders can pre-approve buyers within days of receiving the application, provided everything is in order.
Real estate agents are visibly annoyed and irritated by buyers who want to see houses before getting pre-approved. From a real estate agent's point of view, there is no difference between them and a tour guide or a luxury cab driver when their client has not applied for a pre-approval.
2. Strengthened Position for Negotiation
REALTORs do not require a pre-approval from clients for purely selfish reasons. Experienced real estate agents know that being pre-approved brings strength to the buyer when they reach the negotiation stage.
Pre-approved buyers will have a distinct advantage over others, especially in a seller's market. Sellers tend to choose purchase offers from a buyers who have pre-approvals, as these buyers are more likely to go through with a deal.
In a similar situation, when there are several pre-approved buyers placing their offers, the preference is usually based on which lender has granted the pre-approval. It is considered best to apply for pre-approvals from a well-reputed local mortgage lender to increase your chances at getting the home you want.
3. Save Everyone Time
This is pretty straightforward. If you can't afford a million-dollar home, there isn't much point in spending time touring and looking for homes outside of your real price range.
4. Safety for REALTORs®
Unfortunately, there have been instances of real estate agents being assaulted or attacked by prospective clients. Safety is a big concern when you are a real estate agent and is one reason that approximately 25% of agents report carrying a firearm. However, when a lender puts together a pre-approval letter, they have to get some key information from the buyer such as social security number, address, and job history. When a REALTOR knows you have provided that information they can work with you more comfortably as the chances of a client trying to harm them when they are easily identifiable goes down significantly.
Professional real estate organization list getting a pre-approval as one of the top safety tips for REALTORs. If you are in the market and are not pre-approved, get it done quickly because real estate agents will ask for it for your benefit and for their safety.
Don't wait until you've found your dream house to get pre-approved. By that time, someone else may have already scooped it up! Get pre-approved before starting your home search. Not only will it give you an idea of your price range, but it will show sellers' agents that you are serious about committing to a deal.