Questions to Ask a Real Estate Agent When Selling My Home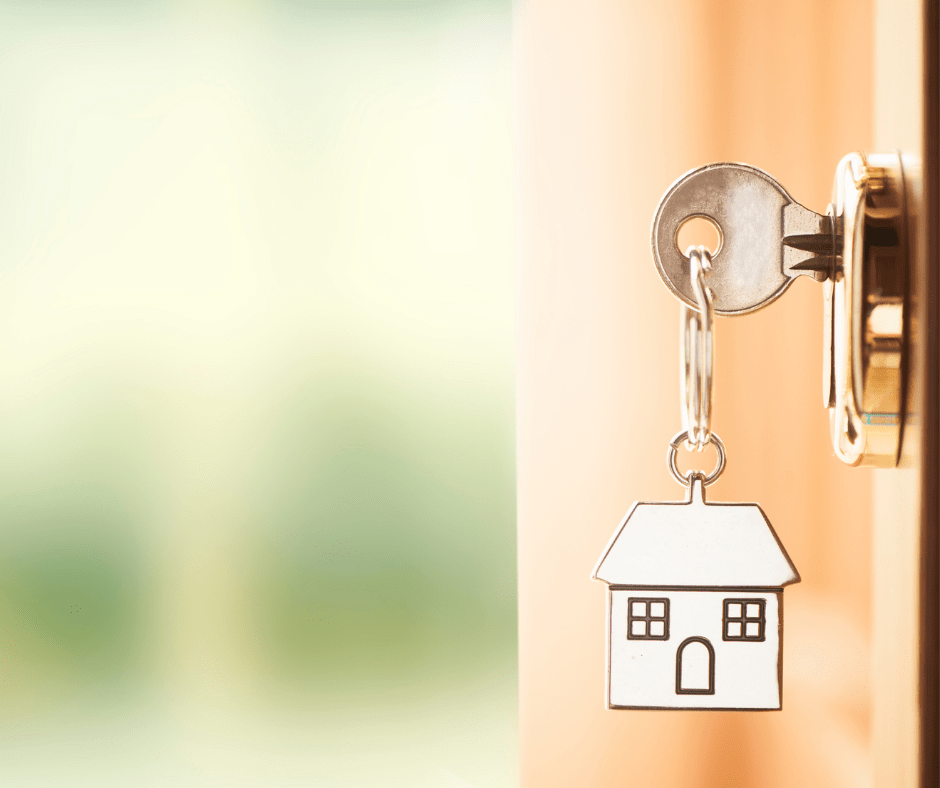 In today's market, a home seller needs a strategic partner who can guide them through the complicated, often confusing process of selling a home. According to a recent study by Zillow, the most valuable thing agents do, even more than finding a home buyer, is guiding the seller through the process.
To help you in the process of finding an agent who can make the process run smoothly for you, we have compiled a list of possible questions you should consider asking an agent before hiring them.
How long have you been working full-time in residential real estate? An agent's experience might possibly be their most valuable asset, so getting a sense for how long they have been an agent is helpful. However, years of bad experience is worse than no experience at all, so make sure to ask some of these other questions to determine what kind of experience an agent has.
What will you do to help me sell my home? This question may seem obvious, but it's one of the most important questions you should ask. You are essentially saying, "Help me understand why I should give you a whole lot of money." Ask for specifics. Just as a bad answer to this question should be a red flag, a great answer to this question should give you a massive amount of confidence in an agent.
What sort of issues should I be prepared to encounter? How will you help me resolve them? There are sure to be issues when you sell your home–it happens. Homes are not perfect any more than people are perfect, but having an agent who can successfully navigate the issues that arise should help you sleep better at night. You should feel confident knowing that you have a real estate agent who can get you from offer to close.
On average, how close to the asking price is the final sales price on houses you've sold this year? It is really easy for agents to say that you can sell your house for a lot of money, but does your agent overpromise to win a listing and underdeliver when it comes time to sell your house? Most homes sell for about 97% of the original listing price, so use that as a guide for determining whether the agent you are interviewing is going to get you an offer close to their recommended listing price.
Aside from listing my home on the MLS, how will you market my home? The MLS, or Multiple Listing Service, is the backbone of house listing services like Zillow and Realtor.com. Nearly every home that is sold gets listed on the MLS, so posting a house on the MLS is the bare minimum any real estate agent should be doing. What you really need to understand is what else they will do to market your house. Will they do any paid marketing exclusively for your house? If so, when will they do it relative to when you list your home? Advertising is expensive, so don't expect that your agent will spend thousands of dollars marketing your home. Instead, start your real estate relationship on the right foot by setting realistic expectations of how and when advertising will come into play.
If my home does not appraise for the contracted sale price, how would you handle that process? This happens more than you might imagine and can be a tricky situation to handle. There are several ways to resolve a low appraisal if (and when) it happens. It's best to be on the same page as to whether you should anticipate accepting a lower offer or holding firm on the sale price. Deciding on a strategy beforehand will help ensure you are happy with the way your home sale process ends.
How many clients' homes did you help sell last year? There is no replacement for good experience. You should feel confident that your agent has the qualifications to represent you in the sale of your home.