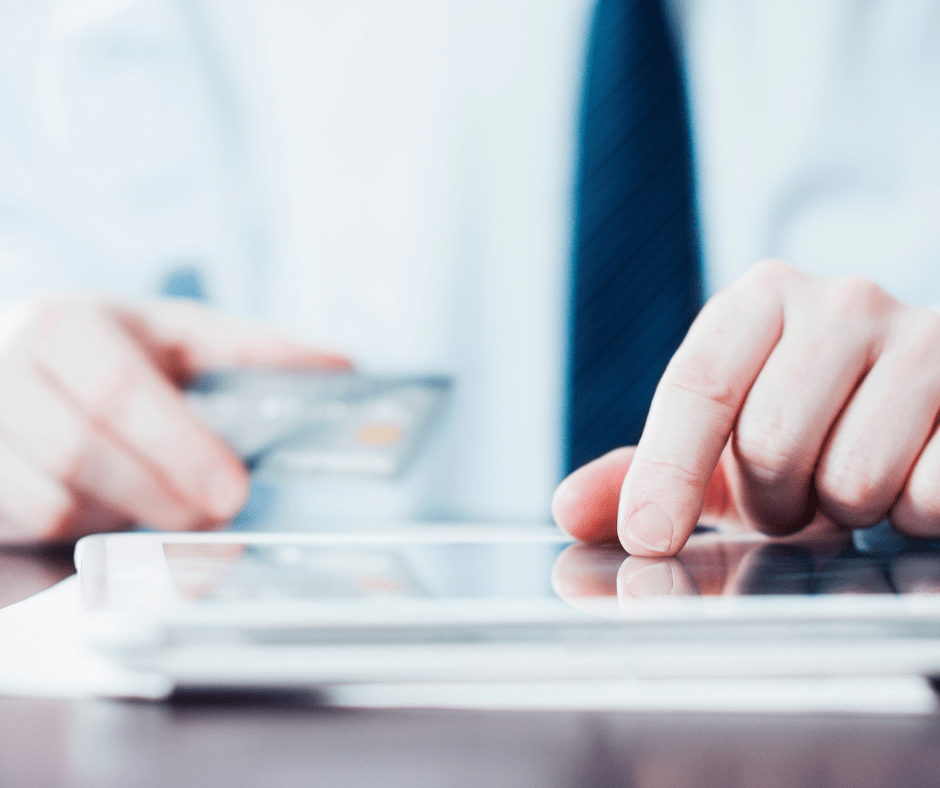 It is not uncommon for us to hear the news of an internet theft or scam that was targeted to hack personal information. In the real estate industry, this type of fraud is known as Wire Transfer Fraud.
Hackers/scammers try to get access to personal data, information, email accounts, bank details, and other credentials and then play around to misdirect the parties' (buyers and sellers) funds to their own accounts.
Criminals may take advantage of loopholes such as unguarded communication and weak security measures/passwords that are set up to secure credentials and accounts. They try to create genuine-looking wiring instructions.
In order for consumers to protect themselves, their credentials, and their assets, they need to exercise extreme caution and be careful when making wire transfers to the funds they have. In order to protect further incidents, the California Association of REALTORS'® Standard Forms Committee approved the introduction of a WIRE FRAUD ADVISORY (WFA).
The Role of the Advisory
The advisory has been set up to warn the buyers and sellers using wire transfer method to be alert and watchful regarding their potential transfers and the associated risk of scams and fraud.
Here are some basic things you should do when incurring a transaction:
Dial and talk to the escrow or the bank to confirm escrow directions
Acquire contact numbers of both the escrow and bank officers in the very beginning of incurring a transaction
Never trust and rely on any contact/telephone numbers sent through wire instructions.
What You Should Do
Needless to say, internet criminals are majorly targeting email accounts and social media accounts to get their hands on personal information. This is getting common in real estate because of the sensitive nature of work and transactions that are involved.
The Wire Fraud Advisory doesn't want you to be a victim of any such fraud and guides you on how you can prevent such incidents.
To ensure this, here are a few instructions you should remember.
Emails containing wire instructions are not to be trusted
In case you get an email including wire transfer details, it will alert you to immediately get in touch with the escrow officer to ensure the validity.
Any emails requiring personal and financial information should not be trusted
Emails asking you to 'click,' 'download,' or 'enter' your personal information should be immediately reported to the escrow officer.
Ensure notifying and verifying
Call the party's verified number and meet them before you act to transfer funds.
Typically, the money stolen through wire transfer can't be recovered and there is no insurance for it either. There are high odds of you failing to get the lost money back ever, so beware!