Published on January 22nd, 2022
4 min read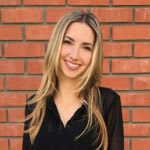 Presley Attardo
Former Associate Editor of HomeLight
As you gear up to sell your home, you start building a mental to-do list: repair the backyard fence, scrub down the bathroom tiles, declutter the garage, arrange your next living situation… There's a lot to do — you know you'll need to reach out for some professional help. But when should you contact a Realtor® to sell your house?
"I would probably say around three months in advance if they want to do some preparations on the home. That's good timing," shares Carmen Gonzalez, a top real estate agent in Orlando, Florida, who sells 76% more single-family homes than the average agent. "Much earlier than that, earlier than six months, is too early because things change quickly in the market, at least here in Florida."
Greensboro, North Carolina agent Beth Sauer, agrees that contacting an agent too far in advance has its drawbacks: "We can't give them accurate, current market information if it's out past several months."
From her perspective, "if someone is a minimalist and they live like their home is a showpiece," they could contact an agent in as little as a week or month before putting their home on the market. On the flip side, a homeowner who feels overwhelmed about getting their house ready may need to contact an agent several months before they plan to list.

Ready to Contact a Realtor®?
We'll match you with top performing real estate agents and Realtors® in your area who can help you get the ball rolling.Meet My Agent
The best time to contact a Realtor® depends on these factors
Is your home in top shape and camera-ready? Are you starting a new job across the country in a few weeks? Your unique selling scenario will influence whether you should contact your agent several months or weeks before you put your home on the market.
Your home's condition
Homes that need TLC require extra preparation time for agent-recommended repairs and updates. If you think your home falls in this category, consider getting in touch with your agent early.
Speed of the market
If you want to find out how much you could net from a sale, market conditions make a difference to how soon you should connect with an agent.
In a stable or slower market when homes tend to linger and prices don't fluctuate much, it doesn't hurt to contact an agent months in advance. They'll be able to provide you with a home value estimate that won't drastically change by the time your home is ready to list.
Conversely, in a real estate market where property values change quickly, a home value estimate from a Realtor® may only be accurate for a few weeks to a month. In this instance, it's better to wait until you're closer to listing your home for sale for an up-to-date market value.
Your selling timeline
Sauer suggests starting the selling process with your agent relatively early if you aren't crunched for time, particularly if you're planning to buy another home at the same time. "If you're not in a rush and you don't have a really tight timeline, I would say that's when it would be beneficial … to meet a month or two, or even three, before."
And if you need to sell right away? Make a conversation with your agent a top priority. "If you have a tight timeline, then the first thing you want to do is call a Realtor® and meet with them so that they can start getting things scheduled … photography and that kind of thing."
Your comfort level
Start the process with your Realtor® early if you're feeling anxiety about selling. Maybe you're overwhelmed with the amount of work to do, or you're unsure about the real estate market. An experienced Realtor® can give you tailored advice and guide you through every step of the process from the start.
On the other hand, if you have experience selling a home in the past and you're ready to tackle basic pre-listing tasks on your own, you may only need a few weeks before you meet with your agent.
Contact a Realtor® 12 weeks before if …
You're selling your home and buying at the same time.
You feel overwhelmed with the home preparation or selling process.
You need to complete home renovations or updates.
You have a flexible selling timeline.
You're in a slower or stable real estate market.
Contact a Realtor® 6 to 8  weeks before if …
Your home has a few minor maintenance issues to resolve.
You feel fairly comfortable about the selling process.
You've already started decluttering your home.
Contact a Realtor® 1 to 4 weeks before if …
You're in a rush to sell.
Your home needs only minor cleaning.
Market conditions are changing quickly.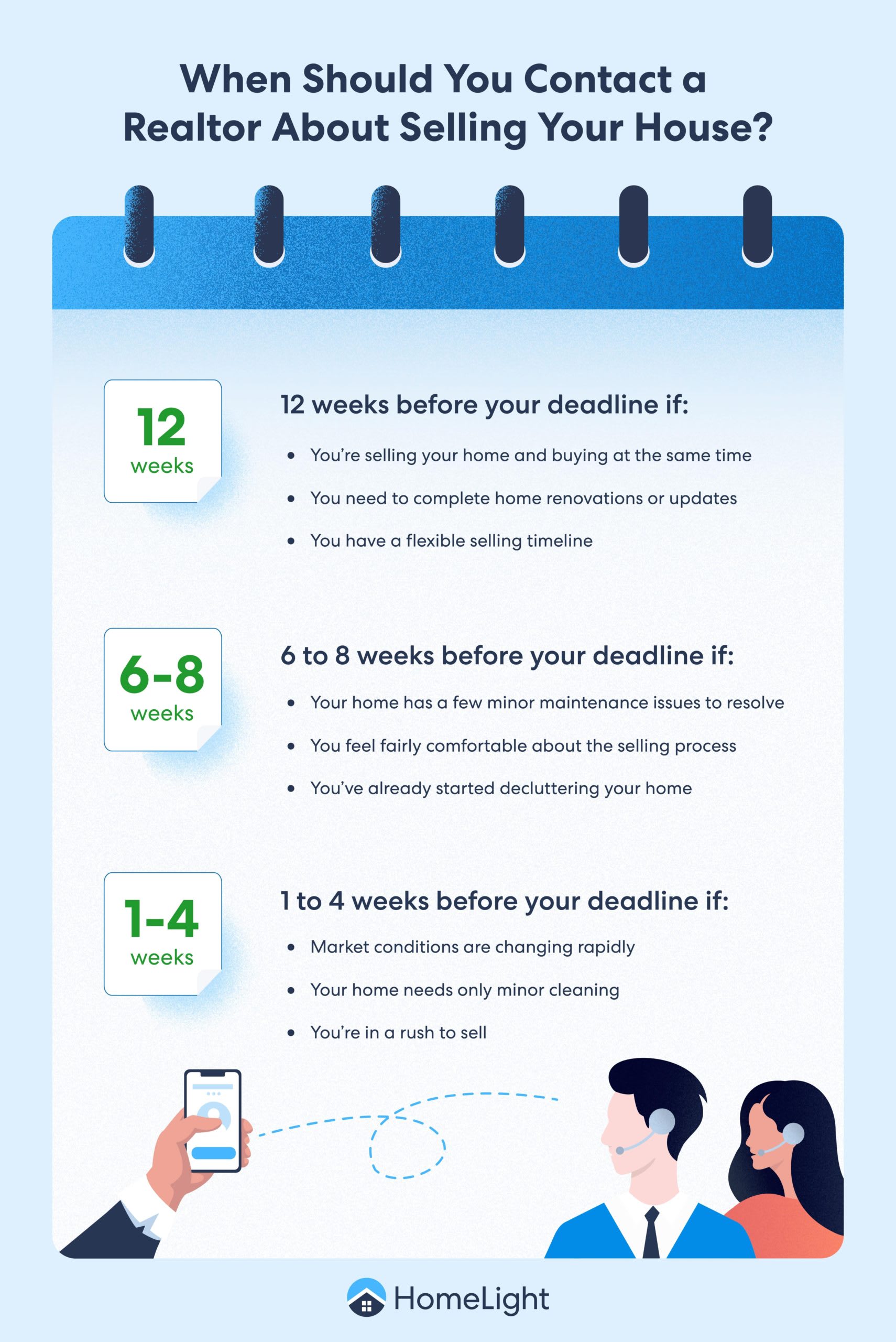 Need to sell in two weeks or less?
"There are plenty of people we meet [and] we get their house on the market within two weeks," says Sauer.
But what are your options if you need to close the sale in less than two weeks?
An instant offer from a cash buyer could be an alternative solution. HomeLight's Simple Sale program lets you bypass the home preparation, open houses, and negotiation of a traditional home sale. Instead, you can receive a competitive offer on your home and close on the sale in as few as 10 days with no additional fees or commissions.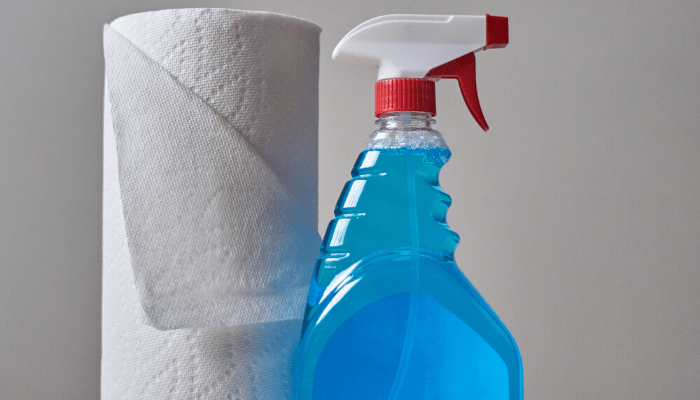 Before you contact an agent, do this
When you're starting to feel the home sale bug, there are a few steps you can take to initiate the process before you reach out to a real estate agent.
Review your finances
Selling your home requires some financial commitment. Ideally, your home sale price should be enough to pay off your remaining mortgage and cover these additional expenses:
Repairs and renovations: These costs depend on your home's condition. For instance, painting a room a neutral color can cost as little as $200, while replacing an old HVAC system sets you back $4,820 to $9,350.
Closing costs: For sellers, closing costs range between 6% to 10% of the home sale price, including real estate commission fees.
Moving expenses: On average, moving costs $1,250 for a local move to $4,890 for a long-distance move, according to Moving.com.
Declutter your heart out
Before you contact a Realtor®, start decluttering as soon as possible, especially if you're downsizing. Decluttering ranked as the top home improvement recommendation in a 2021 NAR® survey, with 93% of agents advising sellers to clear away excess belongings.
This simple step could lead to extra cash in your pocket. HomeLight's Top Agent Insight's Report reveals decluttering adds a staggering $2,584 in value. A recent study by Consumer Reports shares similar findings, estimating decluttering potentially returns a 3% to 5% higher asking price. Tackle your clutter one room at a time, following HomeLight's decluttering checklist.
Start deep cleaning
Similar to decluttering, a deep clean adds marketability and value to your home (an extra $1,728 by our account). So go on, detail those french window frames, scrub the basement floors, dust every lighting fixture. Give your home that new house smell.
Attend to necessary repairs
Fix anything that's broken or in a major state of disrepair before you contact a Realtor®, but hold off on starting any renovation projects.
Gonzalez explains: "Before you start making changes or improvements to your house, it's a good idea just to get the opinion of a real estate agent. We see houses day in and day out, and we have a lot of ideas on what things you can do and what will make sense for attracting the buyers in your area."
Get preapproved for a mortgage
If you're selling your home and planning to buy at the same time, you'll want a general price range in mind while you shop for your next home. Exploring available loan options while you're getting ready to sell "gives more time to plot out the entire move," explains Sauer.
But don't panic if you don't have a preapproval in hand before meeting with your Realtor®. "Sometimes we connect [the homeowner] with a mortgage lender or a bank around the same time that we meet with them [about selling]," explains Sauer.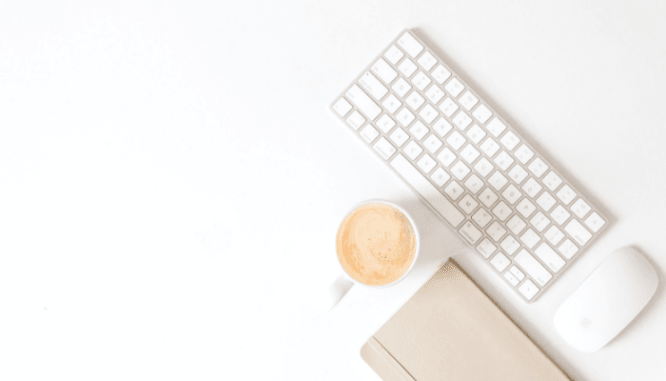 When you're ready to contact a Realtor®, compare candidates to find the best match
Around 3 or 4 months before you're ready to list your home, search for agents with extensive experience selling homes in your area. Reach out to your network for referrals and compare agents online with HomeLight. Our system analyzes millions of real estate transactions to compare agents based on years of experience, transaction volume, average price point, speed of sale, specialties, and client reviews to match you to the best agents to sell your home.
Interview at least three candidates before you commit
Your choice of real estate agent directly impacts the speed and final price of your home sale, so take time to screen multiple agents to find the right one for the job. Reach out to at least three real estate agents for initial screenings. Gonzalez recommends conducting interviews over the phone rather than over email or text to better gauge the right match.
"The initial contact over the phone is much more personal. People can get their questions answered quicker, they can get a better idea of the process, and a better impression of the agent that they are talking to."
Share your objectives for your home sale with each agent and ask them important questions, including:
How many homes have you sold in my city or county?
How many clients are you currently representing, and how many will you work with at one time?
What kind of properties do you mostly sell — single-family homes, condos, townhouses?
Who else on your team will assist with our home sale?
What does your typical marketing plan look like? How does your team use social media to reach potential buyers?
How much experience do you have working with first-time sellers?
What are the top three things that separate you from the competition?
What kind of guarantees do you offer?
If I pick you, what's the first thing we do to get started?
Choose the real estate agent with experience you trust
After the interviews, compare your top Realtor® candidates based on their experience, relevant network, and personal connection. Go with your gut, even if it means letting down a referral or friend in your network.
"It is very common to have a friend or a friend of a friend or someone in the family who has a license, but they're not necessarily going to be the best person for the job," shares Gonzalez, emphasizing that sellers need to choose an agent with proven experience selling their property type (condo, single-family home, luxury home, etc.) in their area.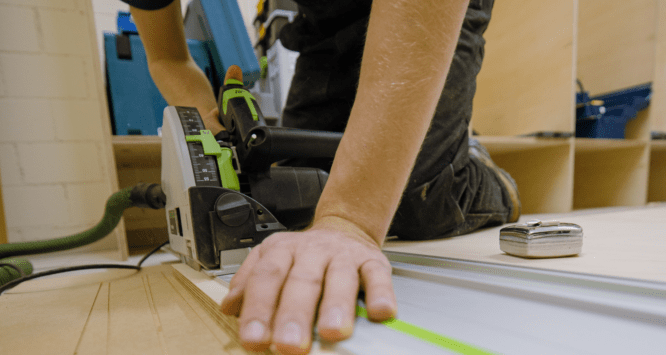 Take the next steps in your home sale with your newly hired agent
Top real estate agent hired and three months to spare, you'll have plenty of time to tackle pre-listing tasks. Your agent will kick off the process with the following:
Conduct an initial walkthrough
Your real estate agent will walk through your property with you, noting your home's best features and opportunities for improvement.
For an even deeper dive into your home's condition, consider hiring a home inspector to conduct a full pre-listing home inspection. A pre-listing home inspection provides you with a list of needed repairs upfront so you can tend to them before pricing and listing your home.
Suggest home improvements
Depending on your home's competition and your budget, your real estate agent will suggest renovations to improve your home's marketability. With their expertise and objective eye, agents will evaluate what needs replacing or just refreshing, which improvements can bring a high return on investment, and which blemishes are better left untouched.
For instance, Gonzalez advises: "If you need to replace the carpet or countertops, then it's often better to do it before you put the house on the market. Otherwise, you may be obligated to give the buyer concessions, which will cost more at the end."
Connect you with reputable local contractors
Agent Rolodexes are full of reliable contractors and designers. They'll put you in touch with whatever specialist you need to get your home into top shape and assist with scheduling to ensure jobs are completed before your target listing date.
Set you up with staging services
If your home's interior could benefit from cleverly curated interior design, your agent may recommend staging. According to the NAR 2021 Profile of Home Staging survey, 49% of buyer's agents said that staging increased offer amounts when compared to similar homes that were not staged. 39% of listing agents reported faster marketing time with staged homes.
And some agents even cover the cost of staging in their commission fee; 26% of agents surveyed stated they've offered to personally stage their client's home, while another 26% said they may pay for staging depending on the situation.
Perform a comparative market analysis
Your real estate agent will conduct a comparative market analysis (CMA) to set the most important piece of the puzzle: listing price. CMAs analyze the sale prices of comparable homes taking into account everything from square footage and neighborhood location to listing photos and unique features. The objective behind CMAs is to determine the market value of your home in order to price it competitively against other homes in your market.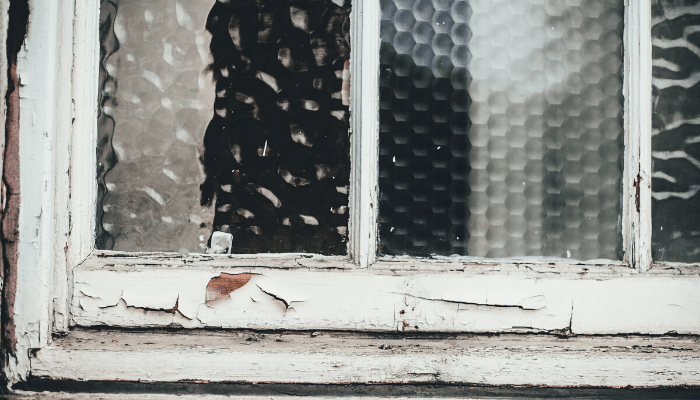 Too late to contact an agent? Consider selling for cash to a direct buyer
If you have a deadline to sell your house fast, it may be too late to contact a real estate agent to manage a traditional home sale. Even in a seller's market in which homes sell quickly, closing the sale can take weeks or months.
According to a NAR® June 2021 report, 89% of homes went under contract in less than a month. In fact, homes typically sat on the market for just 17 days. However, it also took an average of 51 days to close a purchase loan in June 2021, according to mortgage software company Ellie Mae. That equates to an average of 68 days to sell your home, which doesn't include the time you'll need to prepare your home for sale.
If you're in a time crunch and don't have the energy to declutter and touch up your house, consider selling directly to a cash buyer. Instant buyer programs such as HomeLight's Simple Sale help homeowners sell quickly — in as few as 10 days. Simple Sale doesn't charge commissions or fees, and sellers benefit by receiving a competitive offer for a swift home sale without the stress.
Header Image Source: (PhotoMIX Ltd. / Pexels)